---
Contact
---
If you have any questions about this event, please feel free to get in touch.
See our Committee Members.
---
Committee
---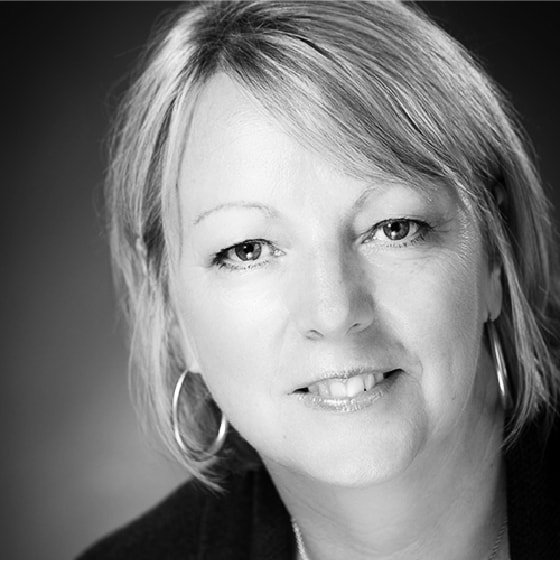 Chair
Lorraine Bullock
Lorraine Bullock has enjoyed a more than 30 year career in the insurance industry. The first 20 years were spent on the brokerage side where she began on the front lines and ultimately became the managing partner and obtained a CAIB (Canadian Accredited Insurance Broker) designation. In 1999 the brokerage was sold and she was hired back by the new owners to manage the transition of another newly acquired office. Her time on the company side began in 2000 when she was hired by Travel Insurance Coordinators in a sales management capacity and by 2003 had transitioned to the role of National Sales Director. For 6 years beginning in 2006 she managed the highly successful travel insurance portfolio at BCAA and ultimately took over responsibility for the Life Insurance Program. Lorraine is currently the Wawanesa Regional Vice President for British Columbia.

An avid entertainer she enjoys working with the team to organize the premier event of the insurance industry social calendar.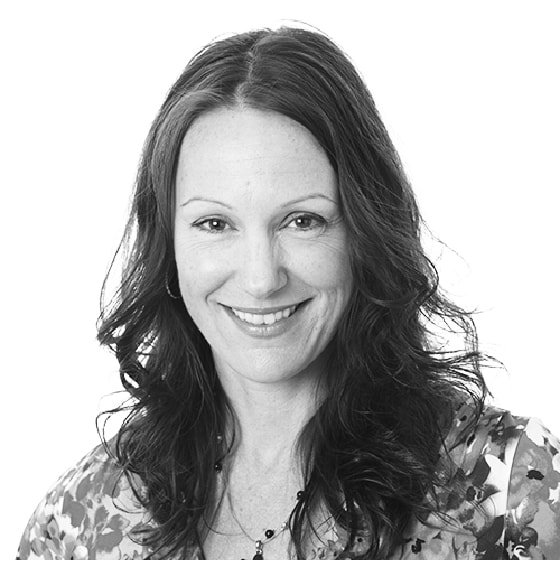 Treasurer
Leanne Taylor
Leanne has been an insurance professional since 1992. She joined Hub International in January 2019 as Manager, Client Service Center Auto Operations. Prior to that, she held various leadership and management roles during her 27 year tenure within ICBC's Claims and Insurance Divisions. Leanne firmly believes in the power of giving back – to her peers, the insurance industry and to worthwhile causes. In 2010 she became an Ambassador for the Insurance Institute of Canada's Career Connections program, promoting the insurance industry as a career choice for youths through to career-changers at various speaking engagements. Leanne became an Instructor for the Insurance Institute of British Columbia in 2011. In November 2016 Leanne was honoured with the CIP Society's Instructor of the Year Award and in February 2017 presented with the IIBCs Instructor Achievement Award. Leanne joined Team ICBC for the 2016 Ride to Conquer Cancer raising over $2,500 and in April 2018 she volunteered at the WICC Spring Casino Event as part of the 50/50 ticket sales team. In 2018 she joined the Insurance Institute of British Columbia's Events Committee. Leanne believes that joining Salute BC in April 2017 was a great fit allowing her to promote the recognition of members within industry who are making a difference.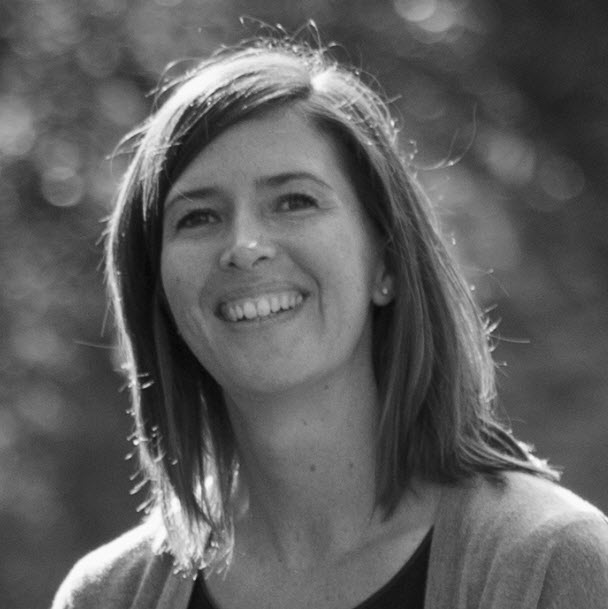 Program Production and Website Management
Alana Udovicic
Alana Udovicic is Senior Associate Manager of the Car and Travel Insurance products at BCAA. Alana joined the Salute Committee in 2018 and is responsible for producing the Insurance Person of the Year event program and managing the website.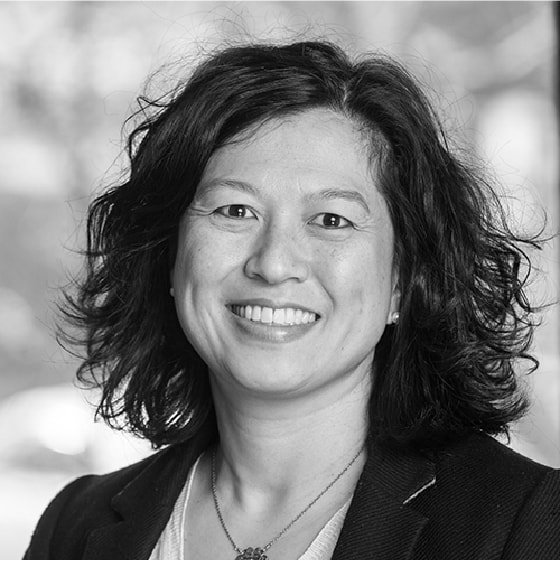 Administration & Scholarships
Jeanie Pan
Jeanie's career in the insurance industry began over 20 years ago when she graduated from university. Not knowing anything about the property and casualty industry, she eagerly applied for the role of 'trainee', and thus began her adventures in underwriting, claims and marketing. Always working on the company side, Jeanie considers herself fortunate to have met so many wonderful people in the industry – from brokers to company folks to independent adjusters and suppliers. She is the Marketing Manager at Family Insurance Solutions, responsible for sales and distribution of personal lines in BC. Jeanie has taught and proctored for the Insurance Institute of BC and has been a member of the Salute BC committee since 2015.
Sponsorship & Ticket Sales
Jason Brunelle
Jason Brunelle joined the Credit Union Insurance Services Association as the Executive Director in 2014. Jason is responsible for organizing CUISA's annual conference and trade show as well as the AGM for its members. He currently sits on ICBC's Liaison, MOUC (Memorandum of Understanding Council) and Rate Design Task Force and recently completed the ICBC Accord 2020 negotiations on behalf of all credit union brokers in the province of BC.

Born and raised in Montreal, Quebec, Jason is bilingual in both English and French. He is currently Vice Chair of the PAC Executive at his daughter's school and is also a certified Zumba instructor.