---
Nominations
---
INSURANCE PERSON OF THE YEAR AWARD & RISING STAR AWARD
Salute 2023 nominations are now closed. We look forward to celebrating the winners at the 2023 Insurance Person of the Year Gala on Thursday, October 26.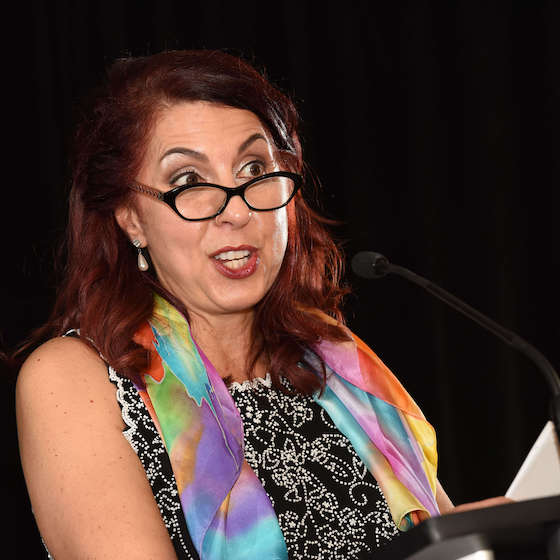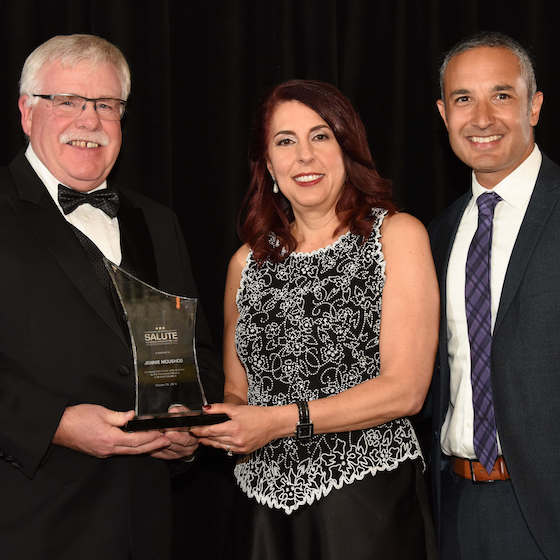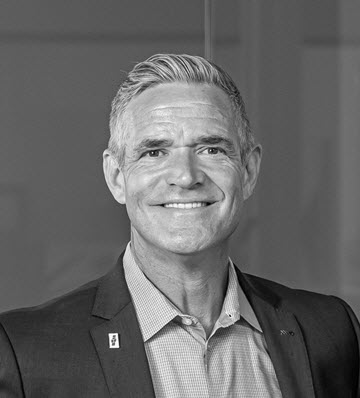 2023 Insurance Person of the year
Andrew Janzen
Janzen Insurance Brokers
Andrew Janzen is a past president of the Insurance Brokers Association of BC and a current director on the Insurance Brokers Association of Canada. Andrew is also a past president of the Insurance Institute of BC, and a past director of the Insurance Institute of Canada.

Andrew is the owner of Janzen Insurance Brokers, an independent brokerage in South Surrey, which specializes in farm and commercial insurance, and also offers home and auto insurance.

Graduating with a BCom in marketing from UBC in 1992, Andrew started his career as an insurance broker working for his mom JoAnne Janzen and Glenn Baldwin at Baldwin Janzen Insurance in White Rock.

JoAnne and Glenn sold the business in 1995, and Andrew carried on working for the new owners until 2004 when he left to join Mardon & Campbell Insurance, opening the new Mardon Insurance office in South Surrey as managing partner in 2005. In 2018, Andrew and his wife Charlene bought out their partners to become 100% owners of Janzen Insurance.

Andrew has worked in all segments of the industry including home and auto insurance, and over time has developed expertise insuring manufacturing businesses, construction and contractors, and commercial poultry farming among other segments including auto fleets.

In an effort to try to keep some balance in life, Andrew and his wife of 32 years, who also work together, are active in their church, and also love to bike and run together. Andrew and Charlene have cycled in Italy, taken their family on safari in Africa (combined with some volunteer time at an orphanage), and Andrew and his son climbed Mount Kilimanjaro in 2012.

Andrew has a member of a local triathlon club and completed Ironman Canada in Penticton in 2022 after completing Ironman Arizona to celebrate his 50th birthday in 2019. He is a father of two married children and has one grandson.


2023 Rising Star
Moe Arbab-Hesari
Wawanesa Insurance
Born in Iran, Moe and his family moved to Richmond B.C. when he was four. After graduating from UVic with a B.A., Moe moved to Whistler to focus on learning to snowboard where he also got his first insurance job at Westland Insurance. And thus began Moe's insurance career. While he didn't pick up snowboarding quite as well as he'd hoped while in Whistler, Moe quickly learned about the opportunities the insurance industry has available. In his 10 years at Westland, Moe held multiple roles – among them insurance advisor, branch manager, personal lines underwriter, Acquisition Team Leader and eLearning Specialist. Moe moved on to Business Development at the MGA Guardian Risk Managers before joining Wawanesa in 2019 where he is currently the Manager of Business Development for the BC Region.

Not only has the insurance industry provided Moe career opportunities, but it has also given him opportunities to volunteer in the community, including with the Surrey School Board's breakfast program, the Greater Vancouver Food Bank, the Canadian Mental Health Association, and community clean-up days. He has also captained Vancouver Sun Run teams and insurance league softball teams. In 2019 he contributed to the establishment of Young Insurance Professionals of BC (YIPBC), joining as a board member. Moe is a member of the Wawanesa Environmental & Climate Action ERG, a group committed to championing environmental stewardship and climate action within Wawanesa.
As part of his career development Moe has obtained his CAIB, CIP and FCIP designations.

Outside of work, Moe enjoys spending time with his wife in their home neighborhood of Port Moody, hanging out with family and friends, travelling, and being active in the gym during winter and hiking, biking, and swimming in summer. Being a good snowboarder, or even a decent one, remains a challenge for Moe.